What We Do
HSLynk is a different kind of Open Source Human Services Exchange Platform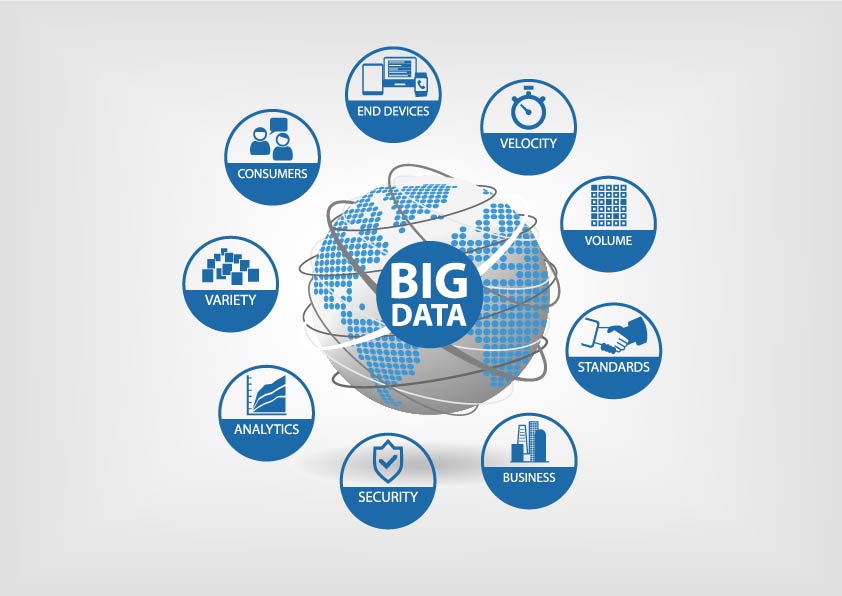 HSLynk serves as the data hub for any apps each community may bring or build. So it's both a data warehouse, and an app data hub. Why separate them, when you can get it all done with one system?
HSLynk joins together client records across systems via a common master patient index (openempi.org). Now you can do mash-ups across those systems! HSLynk talks in real time to other systems via APIs.
You can add your own funding source specific data dictionaries to HSLynk, and its client records get joined to the other records in HSLynk.
ServingLynk supports a community of open source developers to improve HSLynk and build apps for it.
ServingLynk is the the best host for the HSLynk system
ServingLynk hosts HSLynk on the Amazon Cloud much cheaper and safer than any individual organization could. See pricing. We don't track user licenses! You are charged for how much you use it.
We provide ongoing staff support for access to our APIs by your application, and we monitor the API health and…
we surround HSLynk with a Virtual Private Cloud (VPC) wall, to make it more secure than a standalone install.
Frequently Asked Questions
What does "open source" mean? What are its advantages?
How secure are my data?
What is a data exchange platform?
What are the risks of putting my data in cloud storage?
I like my current software system? Why should I change?
What is an API? How does it benefit me?
How can I maintain security if third parties are accessing my data in the exchange platform?
How do you control access to highly sensitive information such as social security numbers and health records?
What do you mean when you say I won't have to pay for software improvements made for another customer?
How can I revoke access by a third party to my data
How can I combine data from nearby cities, using incompatible software, to produce consolidated reports?
How do you price your services, and how is this pricing different from other models?
How does HSLynk avoid double data entry?