Data Warehouse and Exchange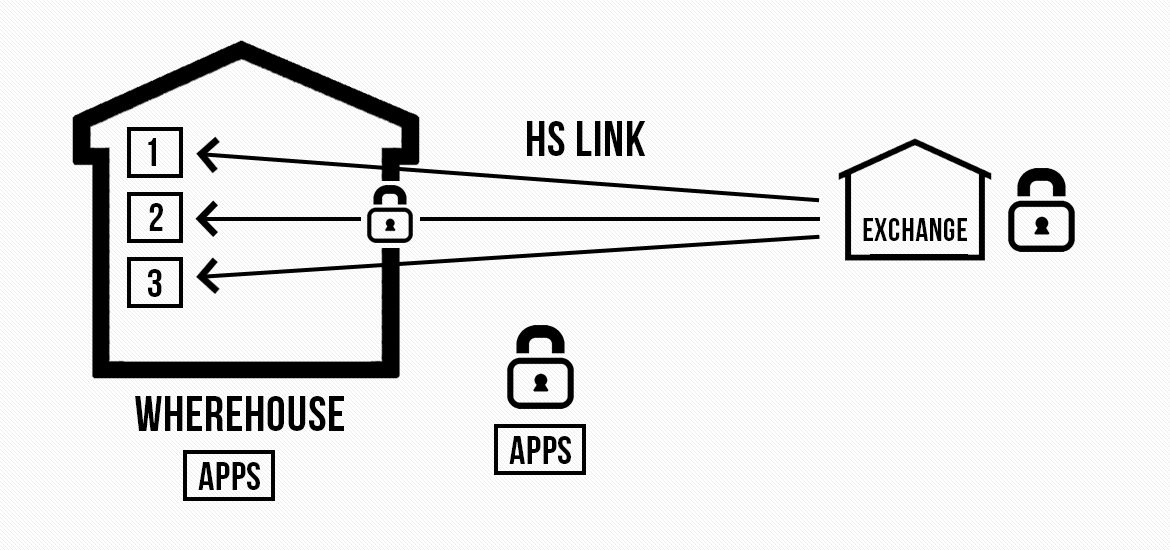 HSlynk is reimagining IT in the Human Services arena.  Our utility is a secure big data warehouse and exchange. Store your data, mold it and exchange it based on your specifications. Using API's and an open source concept our platform welcomes HS providers, vendors and communities to connect and solve their challenges.  
Our technical team has built a secure platform that is responsive allowing for fast uploads and downloads as well as near time reports.  It is expandable and flexible based on client specification.  We do not charge by seat, we charge by data usage. With a subscription we offer free applications to facilitate Human Services.  You can use them, modify them to suit your needs or link your current User Interface; we are vendor friendly.