About Us
Human Services organizations struggle to find ways leverage their technology platforms to create positive outcomes for their clients, and grow their funding streams.  But the organizations use siloed, proprietary, slow, opaque, costly, and inflexible technology.  ServingLynk's HSLynk open source Data Exchange and Reporting Platform is a solution to these Human Services technology roadblocks.
Has your organization ever wanted?
Real time reporting off of a single source of truth
To securely exchange data with other Human Services organizations in real time
Coordinate your client care with other organization
Eliminate double data entry
Break free from the "user seat license" price model
Own the data you gather and share it as you design
Build apps to create solutions you design and drive
ServingLynk's open source HSLynk Data Exchange and Reporting Platform has the solution for these challenges and more! We offer new flexible options to resolve the issues plaguing Human Services Organization. 
Use your current technology to upload data to HSLynk
Use our free reports or create your own with your tools
Add new schemas for new funding streams or projects
Collaborate and securely exchange data with other authorized organization through our APIs
Build apps to suit your needs or partner with one of our current app partners
Extremely cost efficient - pay as you use the platform, not based on a seat license
It is your data, you set up the access levels and sharing parameters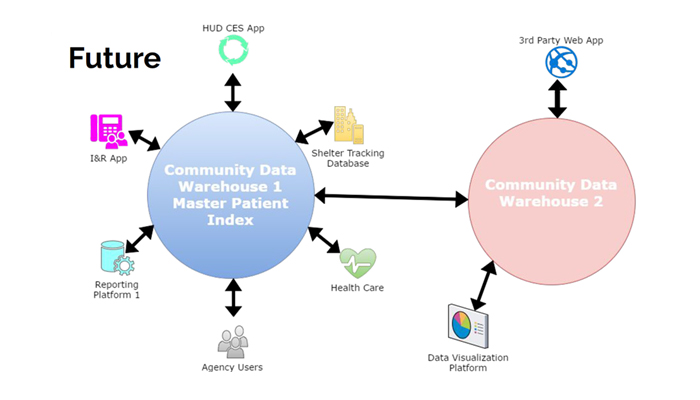 Our Story
ServingLynk has been building software solutions for over ten years.  It started with a free volunteer management, resource and case management program Meet the Need (meettheneed.org) and then Second Harvest, the food distribution platform for Feeding America.  We look at large issues and find low cost, powerful technology solutions. 
HSLynk is our latest software solution.  We believe the single biggest technology hurdle to effectively resolving homelessness, veteran issues, human trafficking, etc., as well as healthcare with the ability to share data across platforms, regions and providers in a timely, low cost manner. 
ServingLynk believes in the power of a single truth.  The truth that is revealed in collaborative data exchanges and coordinated solutions.
Our Team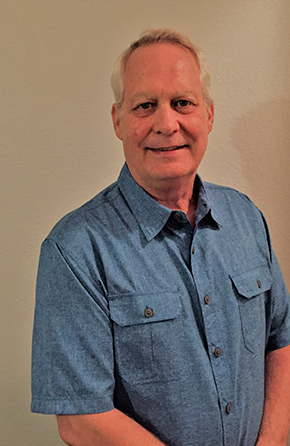 William "Norris" Brown, President
Norris spent 35 years with HSBC Bank serving in a variety of leadership roles that included technical/software development projects as well as being the department head of customer service and real estate loss mitigation units. Following that career, as President of ServingLynk, he has helped to oversee and support a variety software development projects focused on the Human Services and the Non-Profit Sector.   Norris is married to Liane for 37 years and has two daughters and two grandchildren.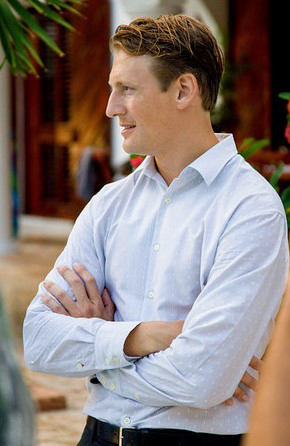 Eric Jahn, CTO
Eric has been working to web enable health and human services since 2002. He has extensive experience subcontracting for HUD and the DOL, and co-developing numerous web data standards. Eric received a Masters in Public Administration from The Mark Hatfield School of Government in Portland, Oregon, and a BA from Northwestern University in Evanston, Illinois.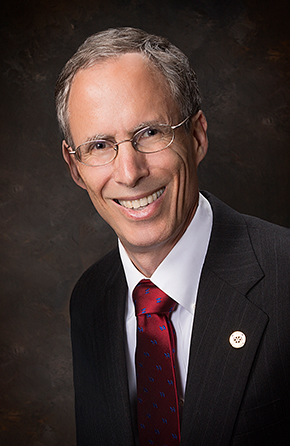 Carl W. Treleaven, Chairman
Carl Treleaven is Chairman of ServingLynk.   He has spent more than 30 years in business management, including CEO of a specialty printing company with operations in four countries and Puerto Rico.  He has had several successful exits.  Carl began his career as a CPA and previously maintained active licenses in Texas and North Carolina.  He also is a named inventor on more than 20 US and international patents.  Carl has a BA from Rice University in Houston and a MBA from Dartmouth College (Amos Tuck School of Business Administration) in Hanover, NH.  He is a Distinguished Toastmaster and has been active in Rotary for more than 25 years, having served as a District Governor and Zone leader.  He and his wife, Lina, live in St. Petersburg, FL, have been married for more than 35 years and have two adult children.